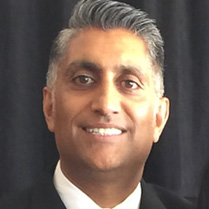 "The future depends on what you do today."
Hamant started his career in hospitality over twenty years ago acquiring and operating independent hotels, and he has since owned and developed multiple properties within the Marriott and Hilton brands. Hamant is deeply knowledgeable in all facets of the hospitality industry, with experience ranging from ground up construction to operations and divestitures. Hamant has utilized this experience to position Lotus as a growth-oriented company with a focus toward developing distinctive projects that redefine the limits of hospitality standards.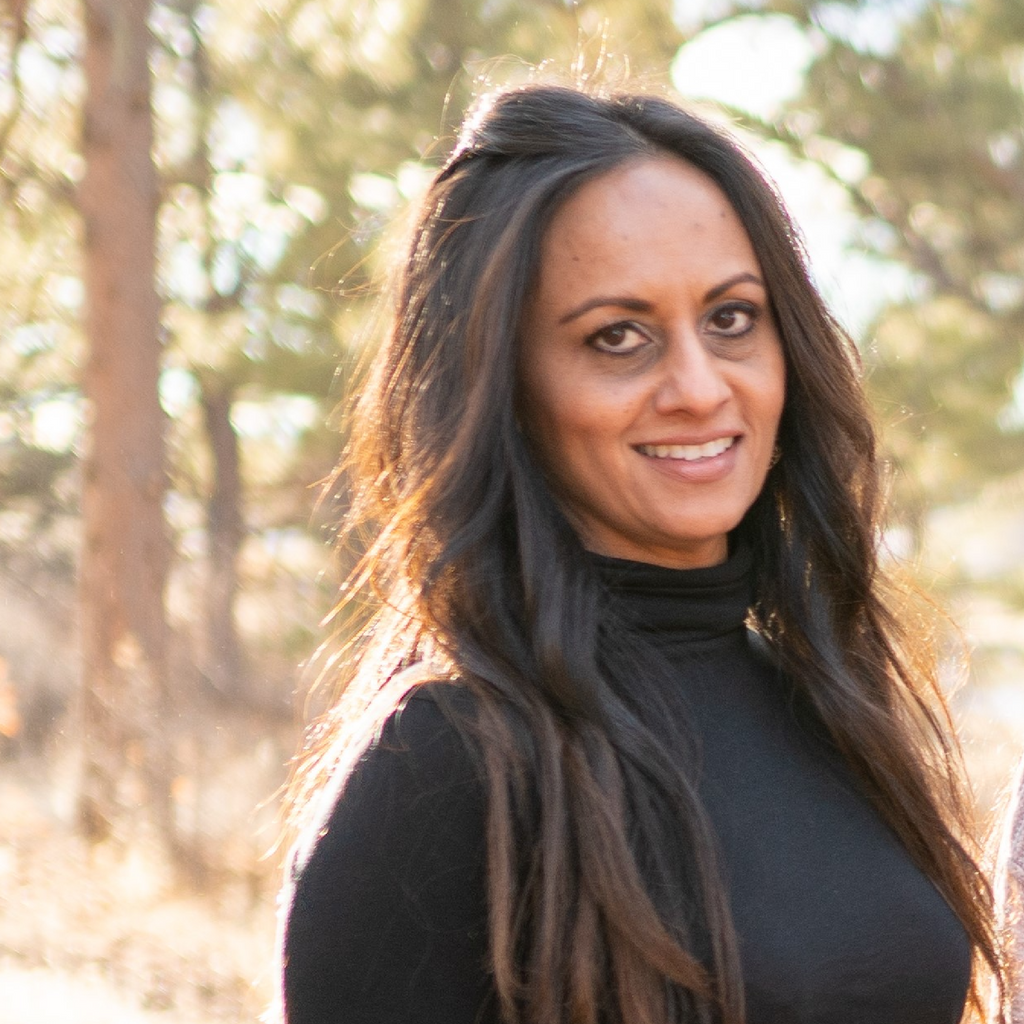 "There is nothing permanent except change."
Beena has over twenty years experience in the hospitality industry with expertise in hotel operations, management and risk control encompassing loss prevention and insurance matters. Her areas of responsibility include new hotel openings and oversight of properties. Her team building, communication, interpersonal and presentation skills play a key role in the company's evolving culture and core values.
Danielle Zayatz
Corporate Director of Hotel Operations
"If it doesn't challenge you, it won't change you."
Danielle joined Lotus Hotels in 2012 and brings over two decades of experience. She earned her Bachelor's degree in hospitality from the University of Nevada, Las Vegas. She has grown in her hospitality career in different roles including AGM, regional trainer, GM, Area Manager, Director of new hotel openings and now Corporate Director of Hotel Operations for several different brands. As Regional Director of Operations she provides guidance on key operational objectives such as guest satisfaction, driving profit to the bottom line, mentoring the growth of our General Managers and adding value to our owners and investors.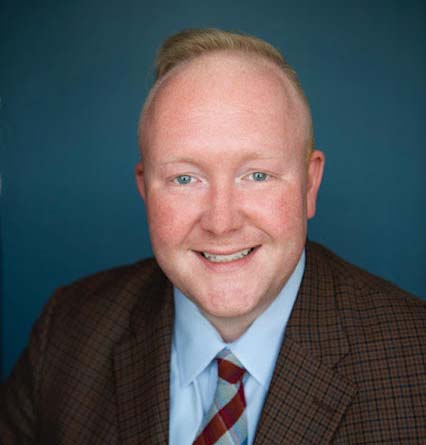 Jesse R. Loose
Corporate Revenue Manager
"Persevere, giant leaps and lasting change is always the result of many small steps."
Jesse began his career in 2001 and over the past two decades has grown his level of experience through many roles. He joins Lotus Hotels with a well-rounded, multi-branded background. While he's had two General Manager positions, Jesse has honed his expertise to where his passion is, Revenue Management. Having held many Regional Revenue Management roles, and having received the CRME designation from HSMAI, Jesse brings an expert level of Revenue Management knowledge to our team. As the Corporate Revenue Manger, Jesse uses data, analytics and systems, to create executable short and long-term strategies to grow RevPAR, drive topline results and strategically position hotels for future years.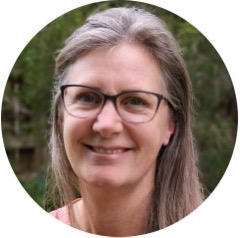 Kelli Stratton
Corporate Analyst
"Great design is not just a solution, it is the elimination of the problem."
Kelli joined Lotus Hotels in 2019 and brings operational and analytical experience from multiple industries, including retail, telecom and grocery. She earned her Bachelor's degree in Industrial Engineering from the University of Houston. Kelli has performed both sales and operational functions during her hospitality career and takes pride and pleasure in boosting teams to their highest potential. As Administrative Assistant, she provides clerical, technical and training support to both the executive team and all hotel property teams.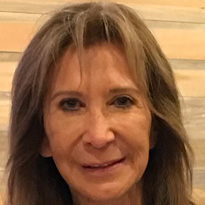 Joan Frampton
Management Specialist
"Strive to accomplish 100% of what you say you are going to do."
Joan has been instrumental in our strategic growth plan and building the infrastructure of Lotus Hotels. Her focus has been on standards of operations, revenue enhancement, profitability, training and human resources. She is a trusted advisor with expertise in all aspects of hotel management and development.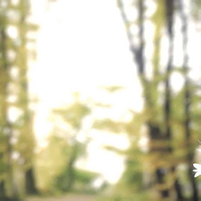 Jeff Welber
Development Specialist
"Life can only be understood backwards, but must be lived forward."
Jeff graduated with honors from the University of Texas with an engineering degree and minor in economics. He has over a decade of diversified experience across varying industries with specialization in acquisition due diligence and project management. Within the hospitality industry, Jeff is responsible for investment and finance structuring, economic projections, budget management, construction oversight, and ownership vendor coordination across multiple ground-up development projects.