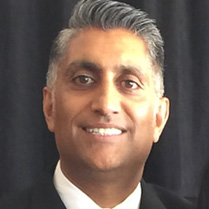 "The future depends on what you do today."
Hamant started his career in hospitality over twenty years ago acquiring and operating independent hotels, and he has since owned and developed multiple properties within the Marriott and Hilton brands. Hamant is deeply knowledgeable in all facets of the hospitality industry, with experience ranging from ground up construction to operations and divestitures. Hamant has utilized this experience to position Lotus as a growth-oriented company with a focus toward developing distinctive projects that redefine the limits of hospitality standards.
Beena Patel
Director of Operations
"There is nothing permanent except change."
Beena has over twenty years experience in the hospitality industry with expertise in hotel operations, management and risk control encompassing loss prevention and insurance matters. Her areas of responsibility include new hotel openings and oversight of properties. Her team building, communication, interpersonal and presentation skills play a key role in the company's evolving culture and core values.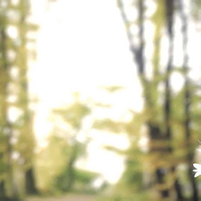 Danielle Zayatz
Director of New Hotel Openings
"If it doesn't challenge you, it won't change you."
Danielle earned her Bachelor's degree in hospitality from the University of Nevada, Las Vegas. She has grown in her hospitality career in different roles including AGM, regional trainer, GM, Area Manager and now Director of new hotel openings for several different brands. As Director of New Hotel Openings she is responsible for all pre-opening phases, development and implantation of Lotus Hotel strategies for revenue generation, market share performance and net operating income.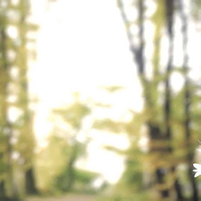 Jeff Welber
Development Specialist
"Life can only be understood backwards, but must be lived forward."
Jeff graduated with honors from the University of Texas with an engineering degree and minor in economics. He has over a decade of diversified experience across varying industries with specialization in acquisition due diligence and project management. Within the hospitality industry, Jeff is responsible for investment and finance structuring, economic projections, budget management, construction oversight, and ownership vendor coordination across multiple ground-up development projects.