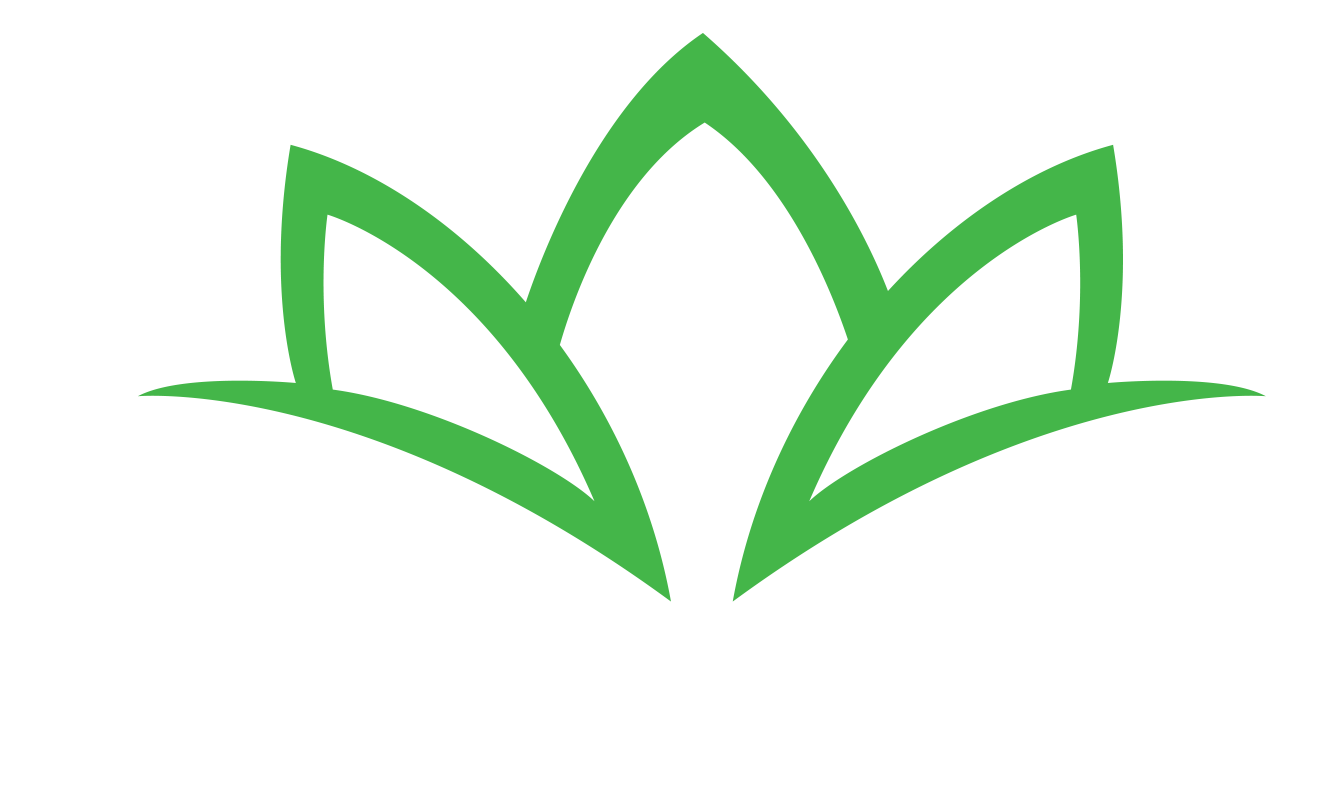 Our vision is to provide exceptional service and encourage employee growth and retention. We will create an image in our communities that reflects our passion of sustainability and drive for outstanding business development, while maintaining optimal asset condition
The right partners
It all starts with choosing the right partners. We find the best locations to build and we choose brands that elevate the surrounding cities
plan, design, and work
Next, we plan, design, and work towards getting our buildings ready with safety and efficiency as driving goals.
Focus on our customers
Most importantly, we build all of our properties with a focus on our customers. Not only are we known for delivering outstanding customer service we also keep a pulse on which brands will best match the culture of the surrounding communities.
Send Us A Message.
Your message has been sent. Thank you!